THE FRANCHISE MODE OF LIFE
Happy New Year to my North American peepies! It is with a heavy heart and an absolute dump truck ass that I must report that Jon Maddon has died at the age. Most people know the Mad Dog from his work as a radio personality, but I remember him differently.
To me, Ol' Jon JonBoy (as he was known) was a voice unlike any other. His "POW" bellowed through the halls of my mother's boyfriend's apartment and my father's basement. His trademark "FIELD GOAL" is known in cities and towns from my hometown to other places. As I blossomed, his voice continued as the soundtrack of my trek to womanhood. I lost my virginity with his voice booming in the background. I got absolutely destroyed by my then boyfriend while he was in the AFC Championship in franchise mode, which notably has not been updated significantly with features since 2006. Note: I am now pansexual, which is hilarious.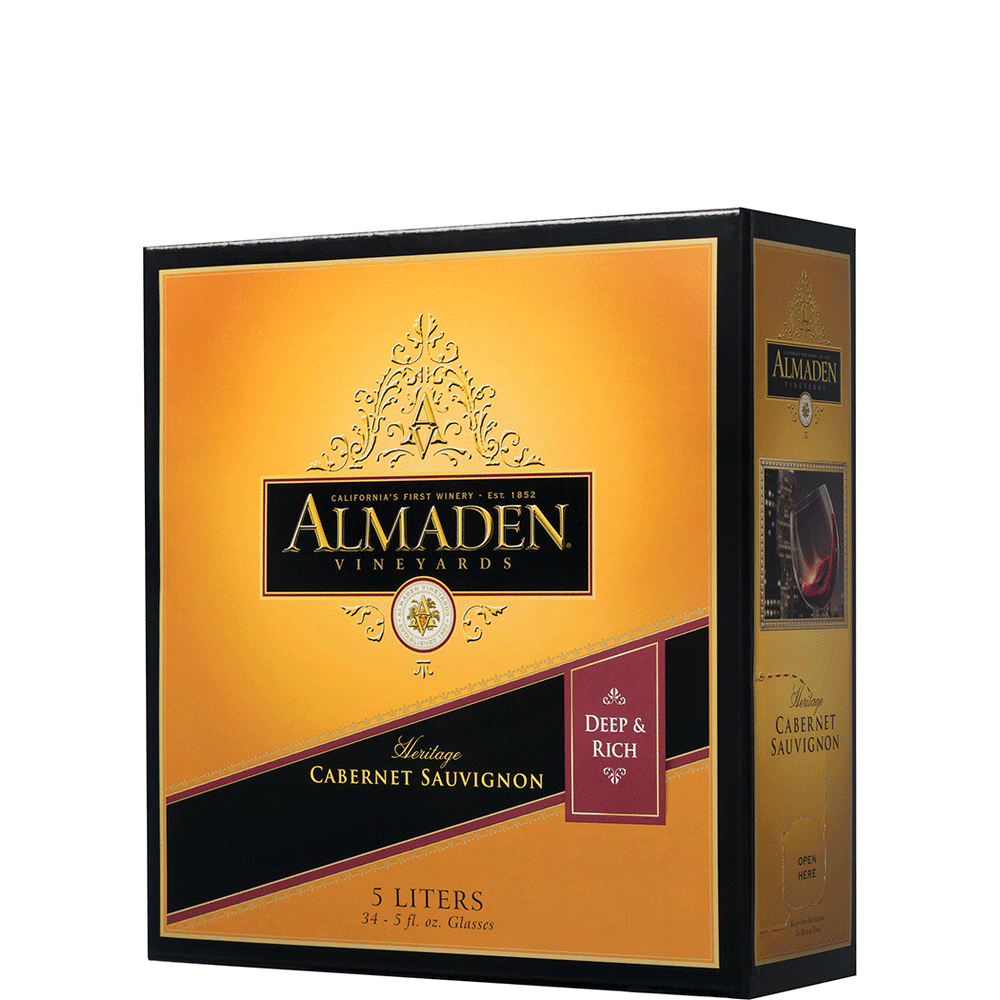 Of course, in his later years, the Mad Man he became known for his alcohols. He appeared in beer commercials and created Almaden vineyards, where he became the face of one of the world's most widely recognized red wine grape varieties. It is grown in nearly every major wine producing country among a diverse spectrum of climates from Australia and British Columbia to Lebanon.
While he never put out a WNBA video game or really accomplished anything at all remotely important unrelated to football, he was a fixture in the lives of many women in sports. I can't even count the times that I have been interviewing pro athletes from all leagues nearly every single day for the last years, and all they want to talk about is their Maddon rating.
In 2022, I have pledged to work on my mental health and the Madden Ultimate Team mode that is my life. I may never have the luck of Stephanie Zimbalist, but I plan to be the cover athlete of '22. I hope the same for all of you.
Anita Thrust is the lead writer for Competent Ladies Against Mansplaining section of The15net dot com. She lives in the Greater Boston Area with her rescue doggo Yodel, and her cats, Alice B. Toklas and Lil Wobey. Follow her @anitafifteen on the Twitter machine.